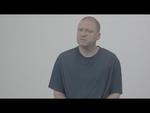 YouTube
Mike Smallwood talks about ENS
Sep 2, 2019
The name is ridiculous but the condition is torture, causing people to lose the ability to feel air in their sinuses, causing a feeling of suffocation.
Video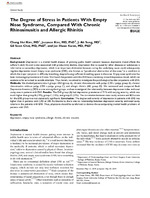 Ear, Nose, & Throat Journal - Jul 2019, Volume Issue , Page 145561319858912
The Degree of Stress in Patients With Empty Nose Syndrome, Compared With Chronic Rhinosinusitis and Allergic Rhinitis
Jul 4, 2019
Chang Hoi Kim, Jooyeon Kim, Ji Ah Song, Gil Soon Choi, Jae Hwan Kwon
Download
The degree and severity of depression in patients with ENS was higher than in patients with Chronic Rhinosinusitis and Allergic Rhinitis
Journal Article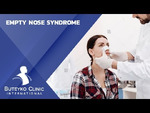 Buteyko Clinic International
Breathing and Empty Nose Syndrome
Mar 26, 2019
Patrick McKeown
Empty nose syndrome is a controversial condition coined by the Mayo Clinic's Dr. Eugene Kern in 1994. It is the presence of paradoxical nasal obstruction despite having an adequate nasal airway.
Video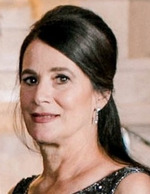 ENS Suicide: Doloretta Ruggeri Lodge
Mar 21, 2019
Doloretta enjoyed nature, being outside and walking their beloved chocolate lab, Rio. She will always be remembered as a loving and caring mother who would do anything for her children.
Death