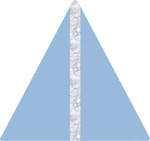 US Institute for Advanced Sinus Care and Research
January 2019 Update
Jan 6, 2019
Subinoy Das
Replacement of PRP with hPL therapy. Rib (costal) cartilage implants mixed with hPL/MatriStem/Adipose-Derived Mesenchymal Stem Cells/multi-vitamins
Newsletter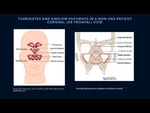 YouTube - ENS: A Matter of Life and Breath
The Medical Science Behind ENS
Dec 16, 2018
Barbara Schmidt
ENS Victim Advocate Barbara Schmidt discusses the medical science behind ENS, which is an iatrogenic disorder resulting from sinus and nasal-related surgeries in which the turbinates are affected.
Video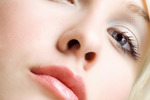 FrMedBook
What to know about Empty Nose Syndrome
[French - Translate]
Sep 12, 2018
Empty nose syndrome is a rare disorder affecting the nose and nasal passages. People with this condition will have clear, normal-looking nasal passages, but they will experience a wide range of sympto...
Webpage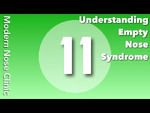 Modern Nose Clinic
Empty Nose Syndrome
Jul 19, 2018
Douglas Skarada
This is intended for patients and providers who would like to learn more about Empty Nose Syndrome. Any patients considering nasal surgery of this risk before they make their decision.
Video